The Real Estate Agent you need in Senneville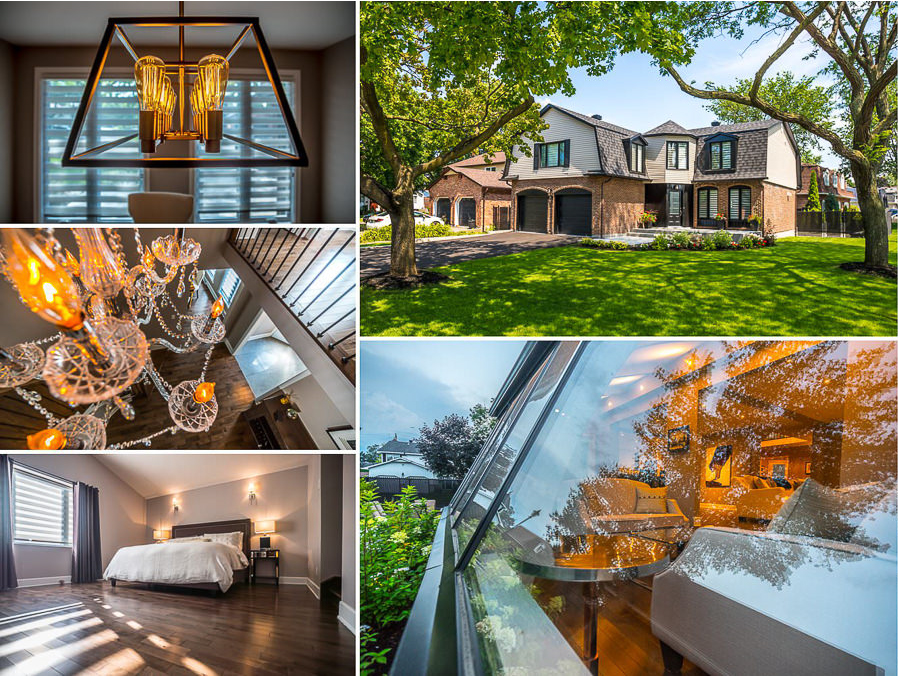 Senneville provides a unique setting on the shore of Lac des Deux-Montagnes. This affluent village located on Montreal's West Island is home to many public personalities. The quality of life in Senneville is excellent, with its many green spaces, fields and access to the lakeshore. Located close to the city of Montréal, Senneville is a prime location for those who prefer to live in the suburbs while having quick and easy access to the city.
The village of Senneville, with its woods, meadows , farms, orchards, lake and many dry-stone walls, is a distinctive, charming community. The uniqueness of the homes in Senneville, scattered throughout the village, is definitely a plus for those who live there.
With their thorough knowledge of the area, our real estate agents can meet your needs when it comes to finding or selling a property for you in Senneville.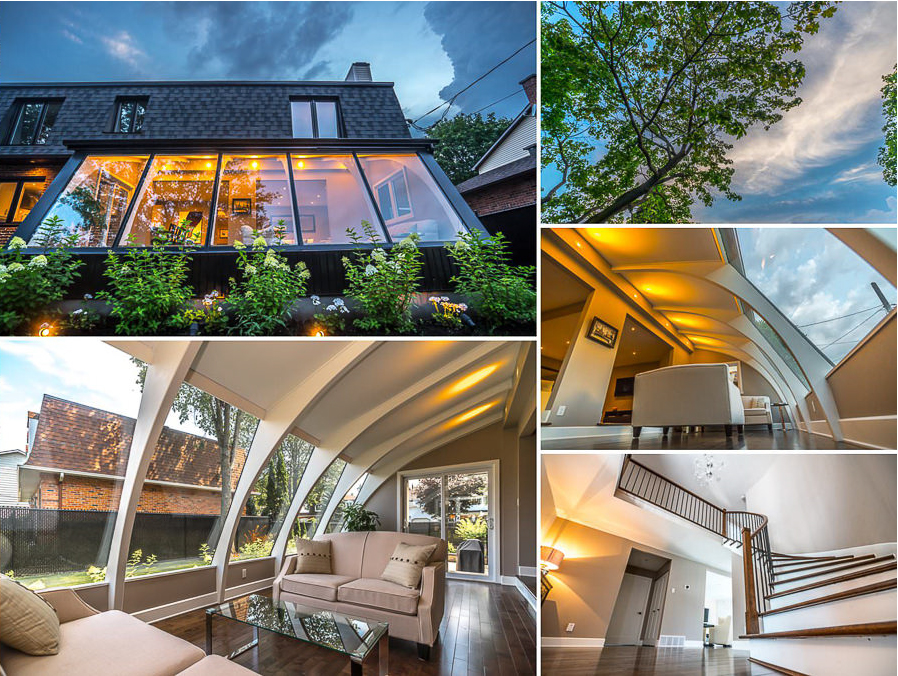 Nobody Does It Better
That's a bold claim, but it's the truth. We make your home look it's best and give buyers every opportunity to fall in love. We market to new extremes not just because we can, but because we think it's a profound way to enrich a transaction for both the buyer and the vendor. Here is some of what we do for each client.
Home staging
Industry leading photography and video
Customized listings
Enriched buying experience
We showcase in En, Fr and 中文
Downloadable floor plans
We network and advertise every home we list