The Real Estate Agent you need in Beaconsfield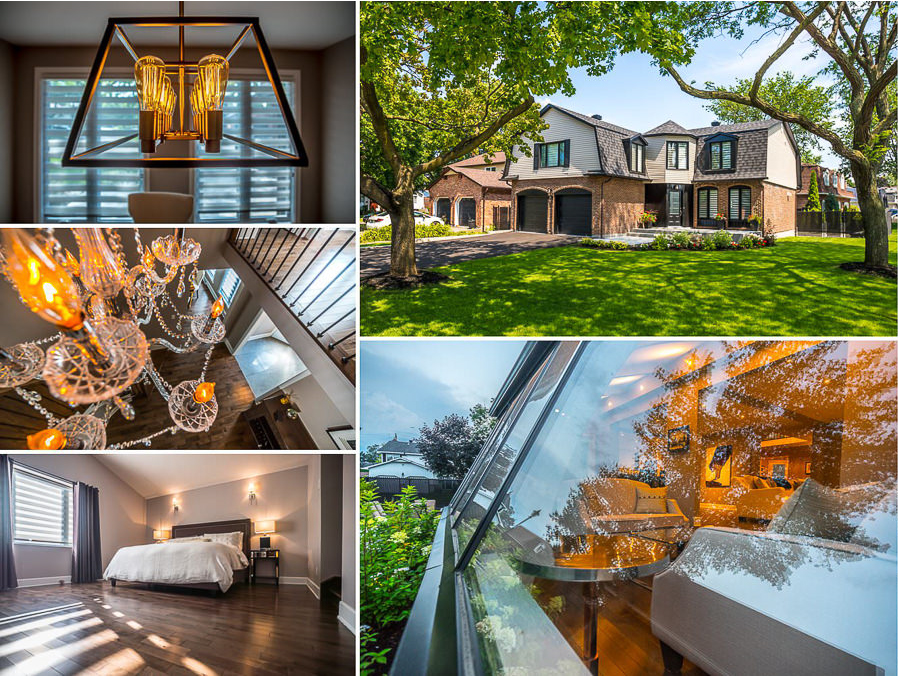 Beaconsfield is a residential community consisting mainly of single-family homes. Located on the north shore of Lake Saint-Louis, it is bordered on the west by Baied'Urfé and on the north by Kirkland. Beaconsfield offers a healthy, safe and pleasant living environment. The Route Verte cycling trail is a major attraction in the region.
It runs through the entire territory and allows cyclists to discover beautiful homes and lovely green spaces along the shore of Lake Saint-Louis. Rich in cultural resources, Beaconsfield offers many different workshops, conferences and activities every year. The city is also committed to the principle of sustainable development. Several initiatives have been launched to ensure the community's role in achieving sustainable development goals.
Our real estate agents have handled many transactions in Beaconsfield and have a good understanding of what attracts their clients to this pleasant municipality.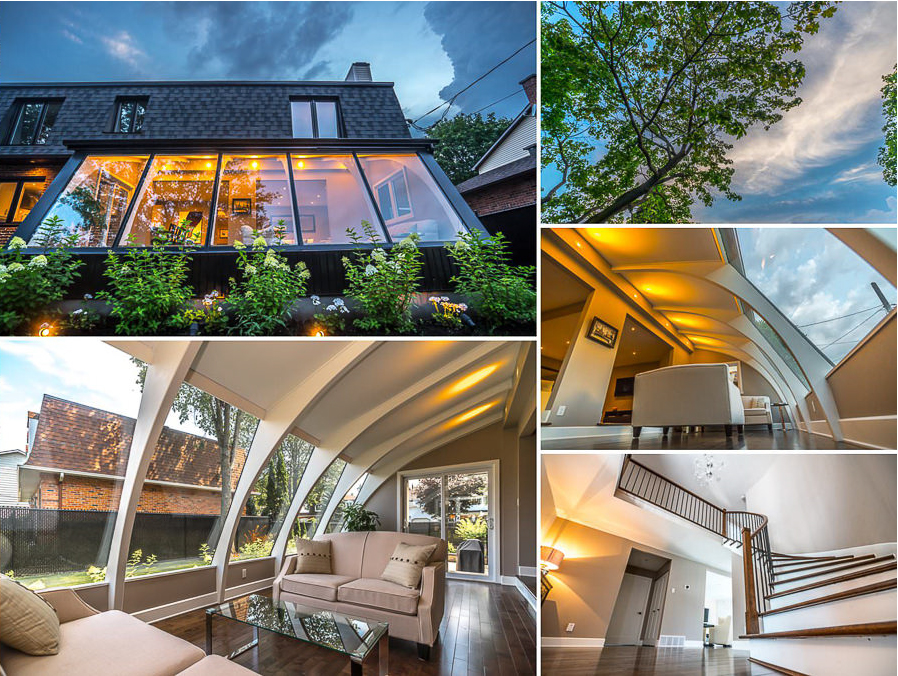 Nobody Does It Better
That's a bold claim, but it's the truth. We make your home look it's best and give buyers every opportunity to fall in love. We market to new extremes not just because we can, but because we think it's a profound way to enrich a transaction for both the buyer and the vendor. Here is some of what we do for each client.
Home staging
Industry leading photography and video
Customized listings
Enriched buying experience
We showcase in En, Fr and 中文
Downloadable floor plans
We network and advertise every home we list