The Real Estate Agent you need in Dorval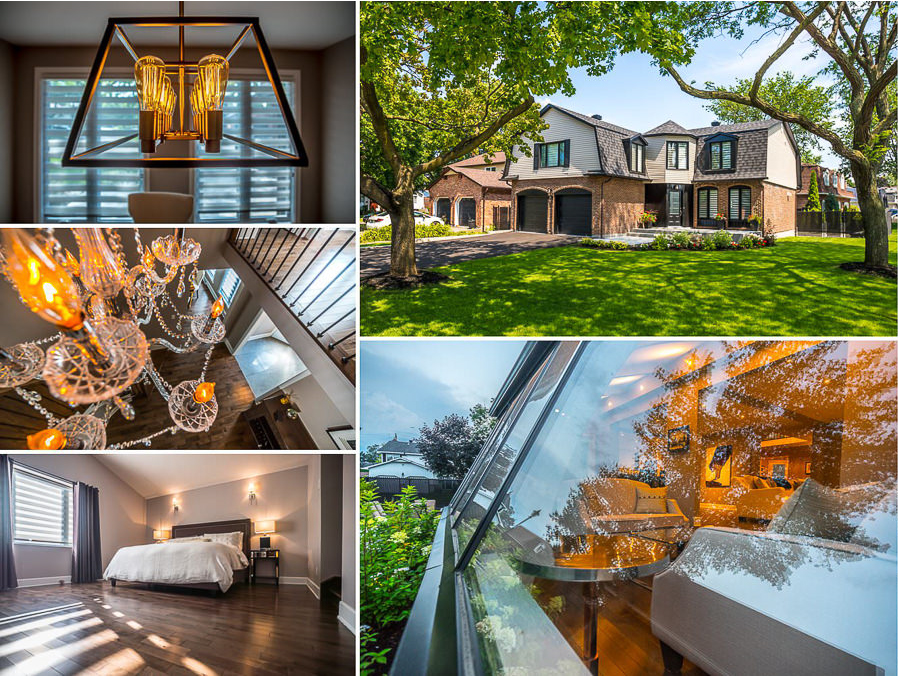 The city of Dorval is bordered by Lake St-Louis. The municipality boasts several parks, a marina and a cycling path that runs along Lake St-Louis. Located mainly in the southern part of the territory, the different residential areas consist of singlefamily homes. Dorval offers a residential environment of choice through its complete range of services and activities, meeting the needs and expectations of one and all.
Access to Highways 20, 40, 520 and 13 makes it easier to get around the area. Dorval is also home to the Montreal-Pierre-Elliott Trudeau International Airport. The territory has good public transportation service, including the Vaudreuil-Hudson suburban train line, which cuts through the city from east to west.
Our real estate agents are thoroughly familiar with the sector and will be able to meet your needs when it comes to finding or selling your property in Dorval.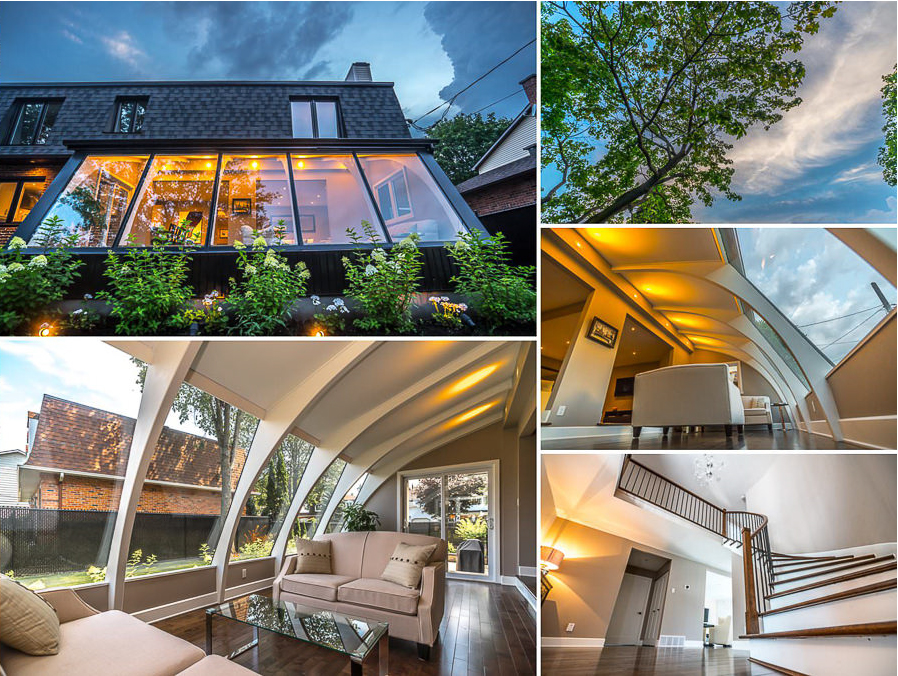 Nobody Does It Better
That's a bold claim, but it's the truth. We make your home look it's best and give buyers every opportunity to fall in love. We market to new extremes not just because we can, but because we think it's a profound way to enrich a transaction for both the buyer and the vendor. Here is some of what we do for each client.
Home staging
Industry leading photography and video
Customized listings
Enriched buying experience
We showcase in En, Fr and 中文
Downloadable floor plans
We network and advertise every home we list