The Real Estate Agent you need in West Island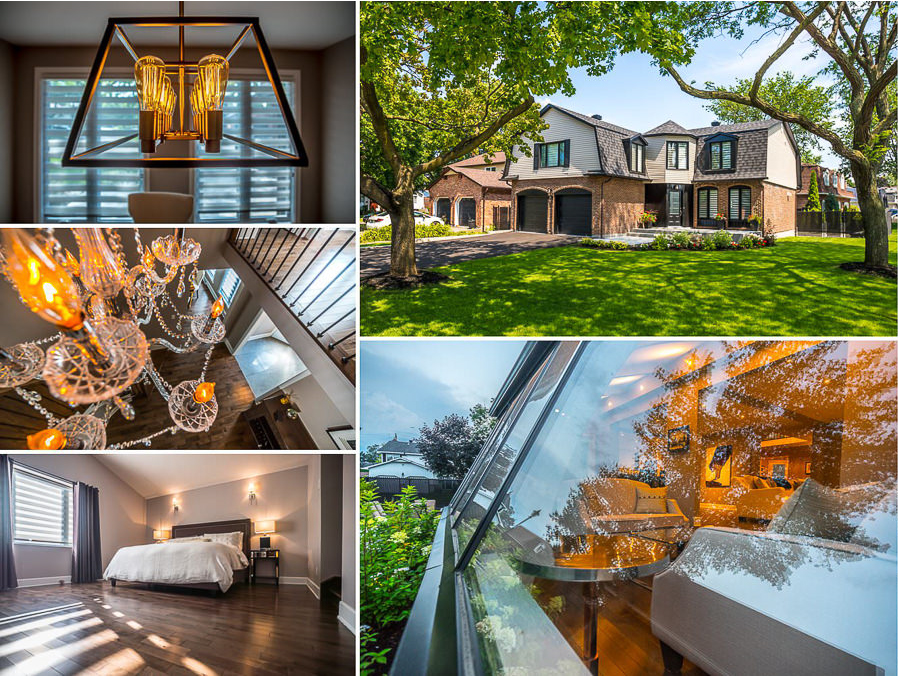 The West Island refers to the territory covered by the Island of Montreal's municipalities and boroughs located in the western end of the Island. The region has a cosmopolitan look with its modern buildings and houses in a row. It offers wideopen green spaces with many rivers and lakes, cycling paths, nature parks, museums, cross-country ski trails, golf courses and cultural sites.
The West Island works to support the well-being of families, young people and the community. The living environment is very pleasant and all the services needed on a daily basis are nearby. Geographically speaking, the West Island is a strategic location, with downtown Montreal easily accessible by car, bus or train.
Our team knows the West Island very well. Having grown up in this territory, Chris is very well-known in the area. Ali, who has lived here since 2011, is very active in the community.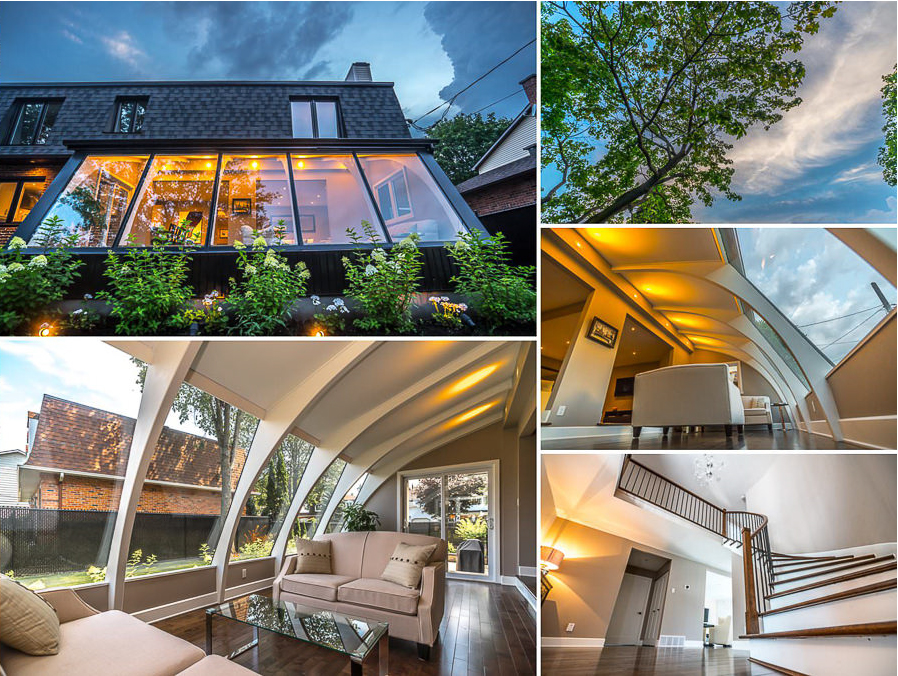 Nobody Does It Better
That's a bold claim, but it's the truth. We make your home look it's best and give buyers every opportunity to fall in love. We market to new extremes not just because we can, but because we think it's a profound way to enrich a transaction for both the buyer and the vendor. Here is some of what we do for each client.
Home staging
Industry leading photography and video
Customized listings
Enriched buying experience
We showcase in En, Fr and 中文
Downloadable floor plans
We network and advertise every home we list