The Real Estate Agent you need in Pierrefonds-Roxboro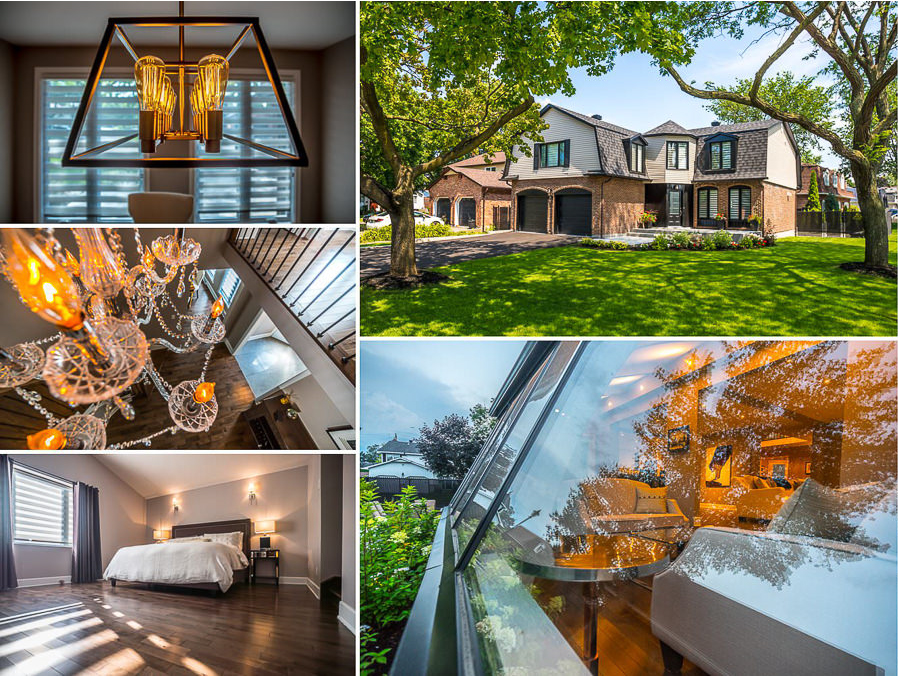 Pierrefonds-Roxboro is located along the des Prairies River, in the northwestern part of the Island of Montreal. Residents can enjoy the beautiful shoreline with its mature trees lining the des Prairies River. In the spring and fall, a small island on the territory serves as a staging area for birds. Pierrefonds-Roxboro consists mainly of dynamic young families and offers its citizens a range of recreational and cultural activities.
Having undergone urban development over the last sixty years, Pierrefonds-Roxboro has a housing stock that is varied in terms of age and price. The average value of a single-family home is $312,087 in the Bois-de-Liesse neighbourhood and $325,916 in the Cap-Saint-Jacques neighbourhood.
With their thorough knowledge of the Pierrefonds-Roxboro area and its assets, our real estate brokers can help you navigate your real estate transactions.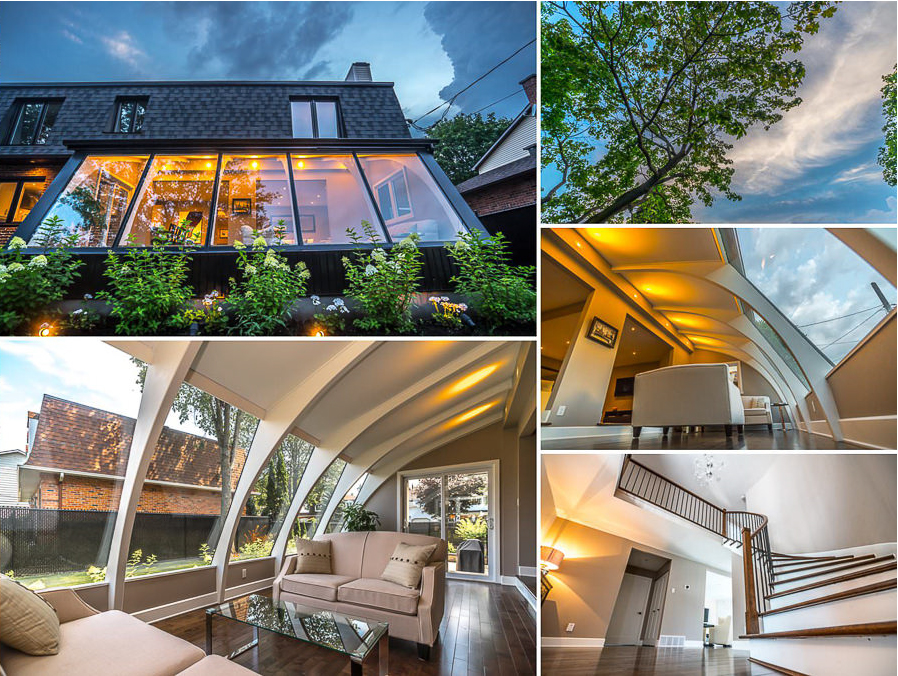 Nobody Does It Better
That's a bold claim, but it's the truth. We make your home look it's best and give buyers every opportunity to fall in love. We market to new extremes not just because we can, but because we think it's a profound way to enrich a transaction for both the buyer and the vendor. Here is some of what we do for each client.
Home staging
Industry leading photography and video
Customized listings
Enriched buying experience
We showcase in En, Fr and 中文
Downloadable floor plans
We network and advertise every home we list