Real estate like you've never experienced before.
We're a dynamic team of real-estate and marketing professionals driven by passion and pride in our work. We have a unique approach to selling homes based on our vision to bring more value to each transaction. We use only the best photography, videography and design to market your home professionally. We are experienced, knowledgeable, and personable, and work to help you make your real-estate goals a reality.
Knowing we do this for every one of our clients is how we define success.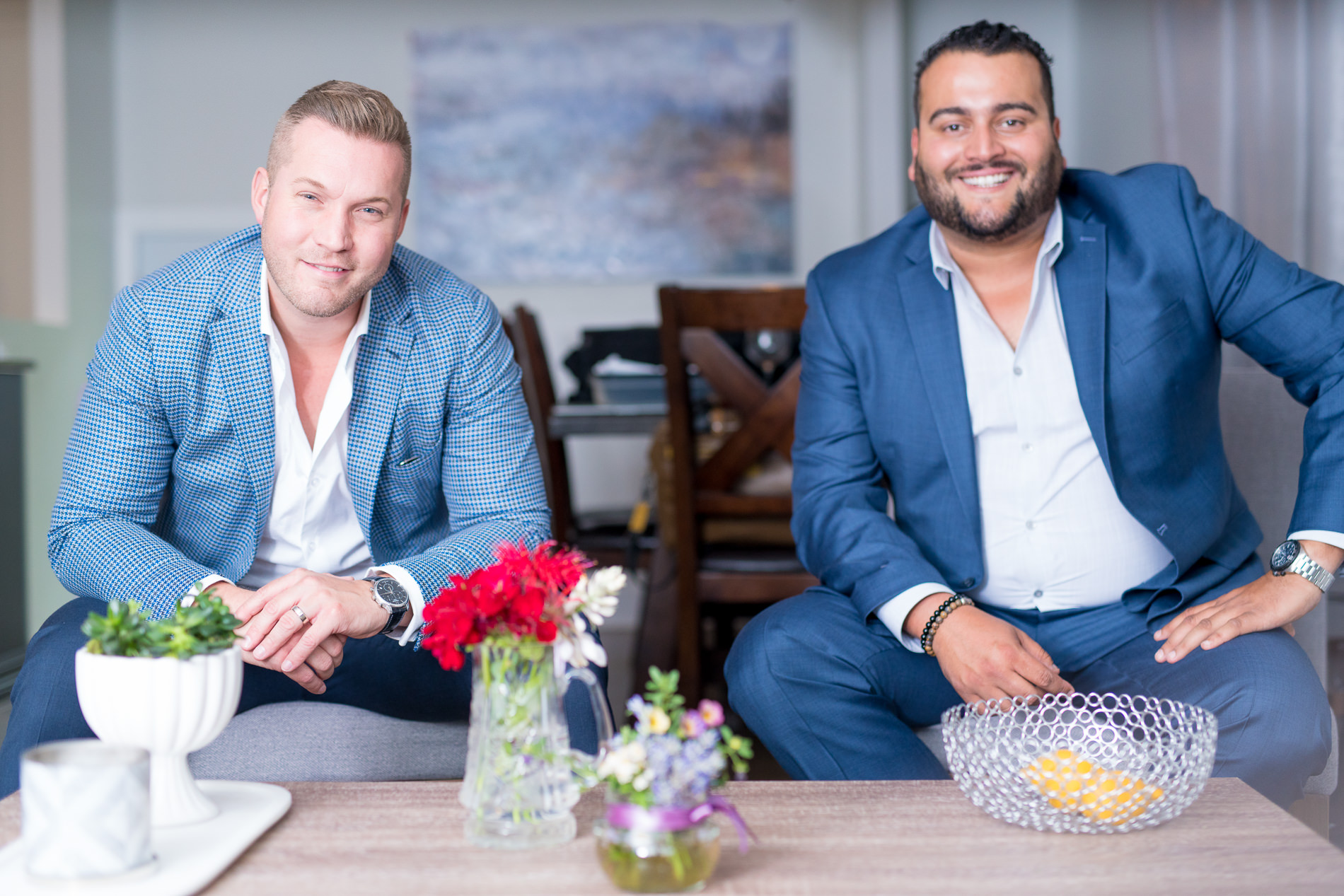 Good Old Fashioned Hard Work
From the start until the deal is complete, we help you get your home ready, listed and sold. We answer calls quickly, triple check our work and keep you in the loop. We gather insights and feedback from the market and relay it back to you in a timely fashion. We find solutions through innovation, hard work and commitment to our clients. We adhere to our code of ethics and work hard to maintain a solid reputation as industry leaders.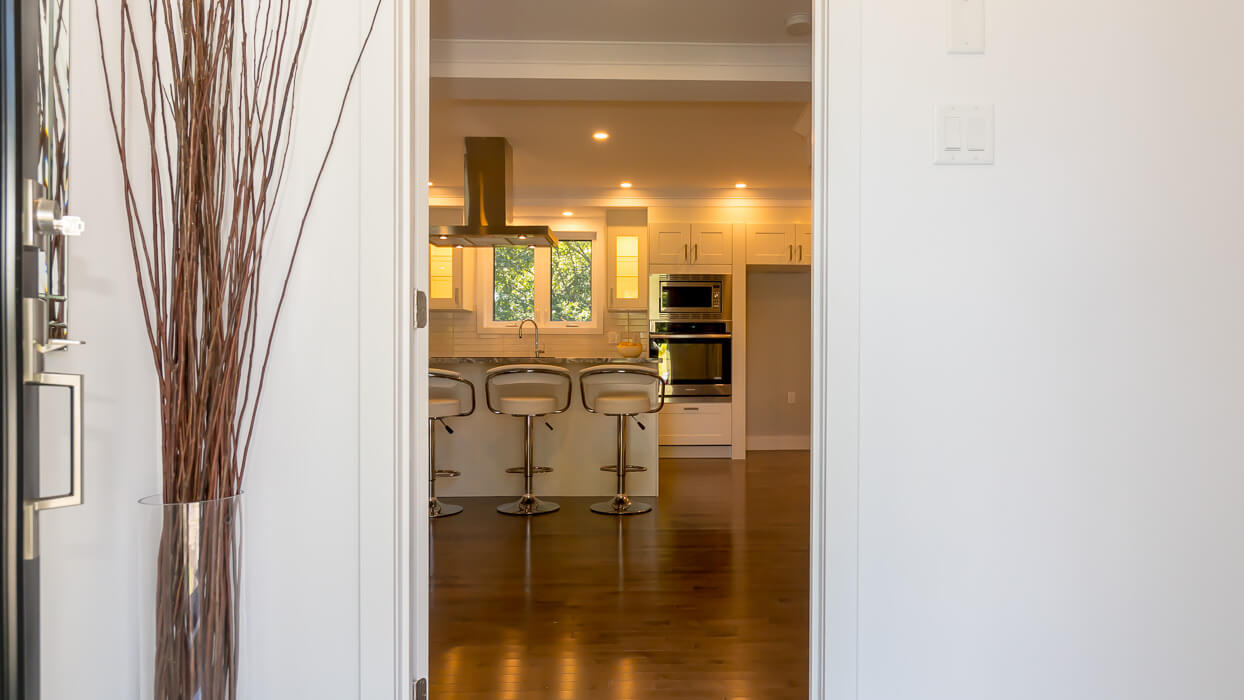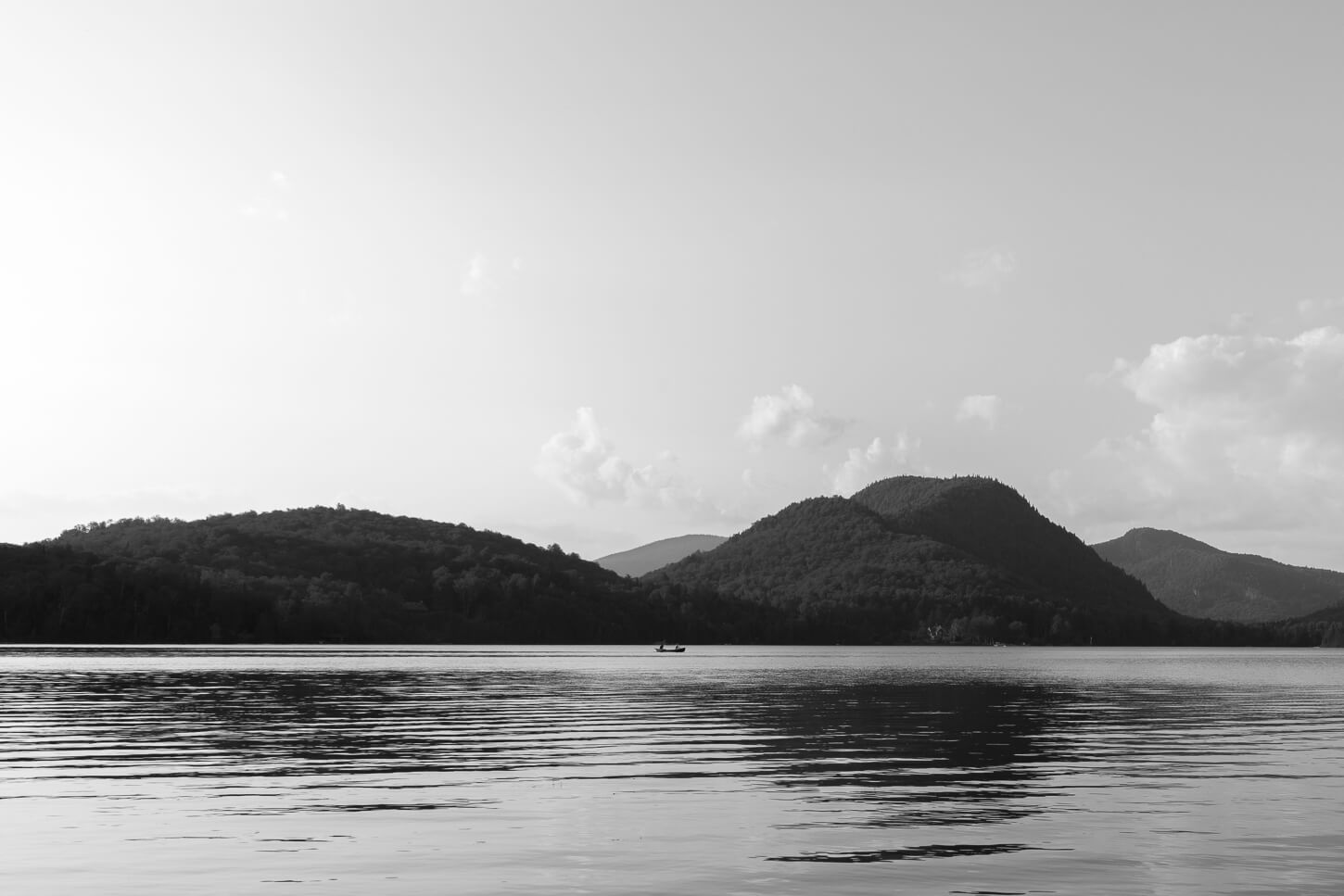 Our Code of Ethics
We realize our decisions and choices impact those around us and therefore we pledge to act ethically and responsibly. We foster transparency in all our interactions with people in the hopes of creating lasting business and personal friendships based on mutual trust and respect.