The Real Estate Agent you need in Dollard-des-Ormeaux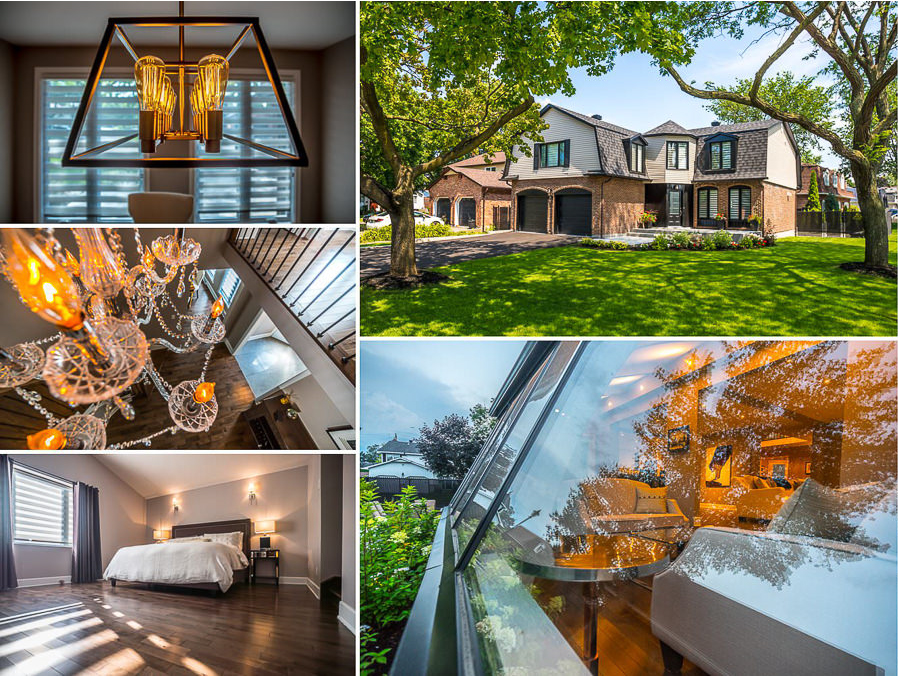 Dollard-des-Ormeaux is the most populated municipality of the independent cities on the Island of Montreal. Located in the West Island, it is surrounded by the cities of Kirkland, Dorval and Pointe-Claire. It features mainly single-family homes, duplexes and townhouses. Dollard-des-Ormeaux is a prime location for families wanting to live on the Island of Montreal in a comfortable, quiet city.
The region is known for its many popular green spaces and boasts a park less than a kilometre away from every home. Several recreational and cultural centres are located in the heart of the municipality. The population has continued growing in recent years, making Dollard-des-Ormeaux a flourishing city in which to live.
Our real estate brokers stay abreast of developments in the real estate market in the city. They will be able to meet your needs when it comes to buying or selling a property in Dollard-des-Ormeaux.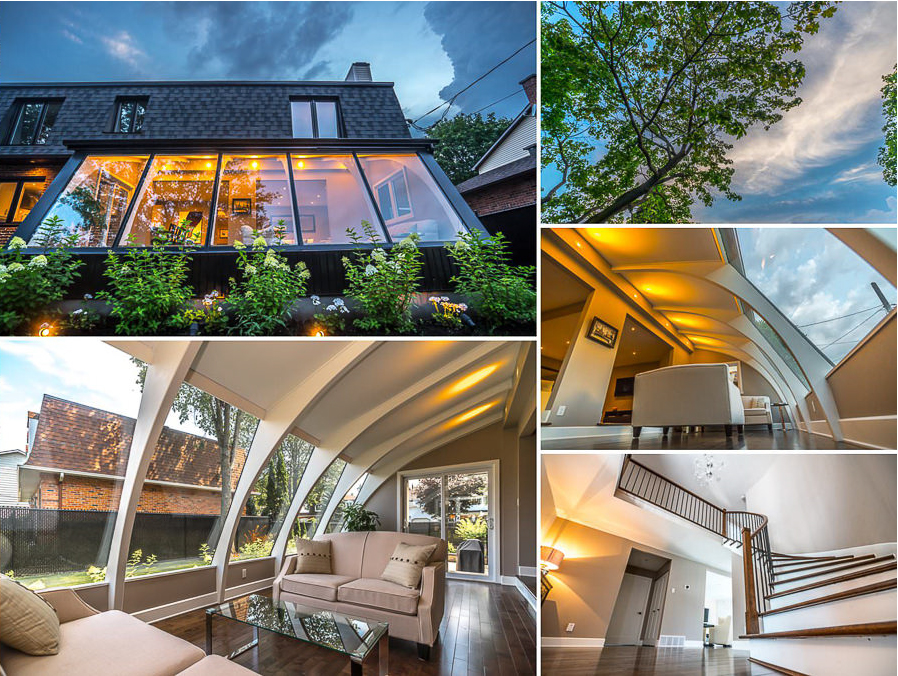 Nobody Does It Better
That's a bold claim, but it's the truth. We make your home look it's best and give buyers every opportunity to fall in love. We market to new extremes not just because we can, but because we think it's a profound way to enrich a transaction for both the buyer and the vendor. Here is some of what we do for each client.
Home staging
Industry leading photography and video
Customized listings
Enriched buying experience
We showcase in En, Fr and 中文
Downloadable floor plans
We network and advertise every home we list