The Real Estate Agent you need in Pointe-Claire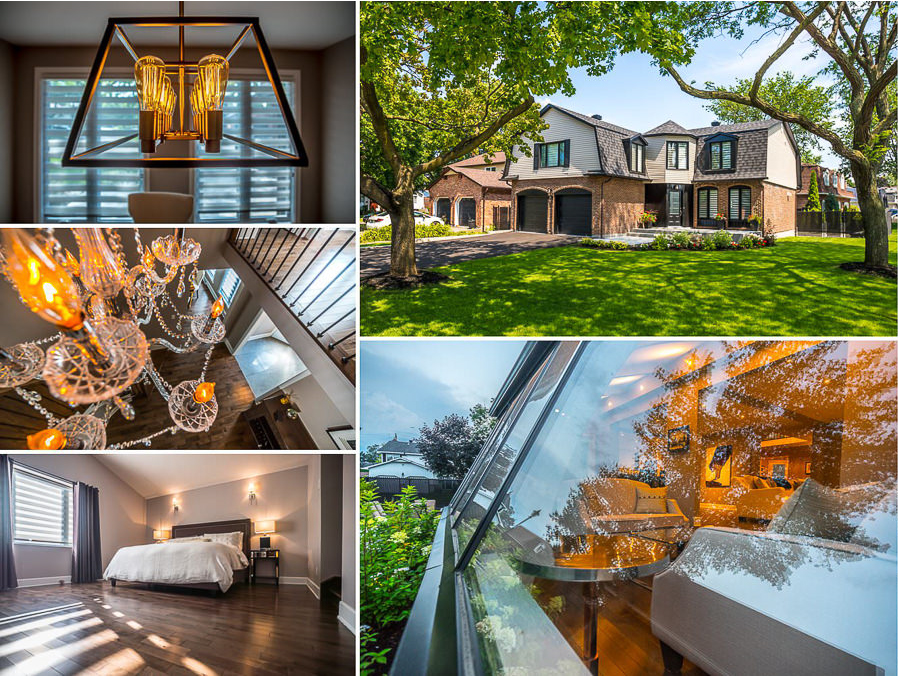 Located in the West Island of Montreal, the city of Pointe-Claire provides an exceptional living environment which it owes mainly to the quality and wide variety of municipal services. The residents love its location on the shores of Lake SaintLouis and its large urban forest. The village of Pointe-Claire – the historical nucleus of the city – is very quaint and features many businesses and restaurants.
Pointe-Claire has many riverfront properties in addition to residential sectors consisting of single-family homes, townhouses and condominiums. Easy access to Highways 20 and 40 and proximity to the Montreal-Pierre-Elliott-Trudeau International Airport, the Port of Montreal and the CN and CP railway lines make the city a strategic place to live. Our real estate brokers are very familiar with PointeClaire's features and can help you navigate your real estate transactions.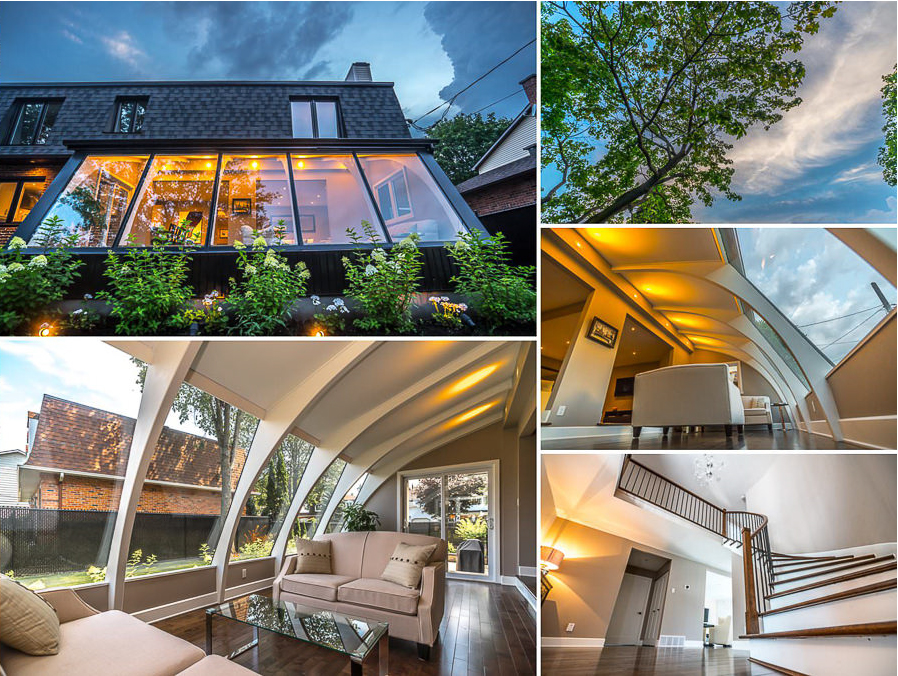 Nobody Does It Better
That's a bold claim, but it's the truth. We make your home look it's best and give buyers every opportunity to fall in love. We market to new extremes not just because we can, but because we think it's a profound way to enrich a transaction for both the buyer and the vendor. Here is some of what we do for each client.
Home staging
Industry leading photography and video
Customized listings
Enriched buying experience
We showcase in En, Fr and 中文
Downloadable floor plans
We network and advertise every home we list