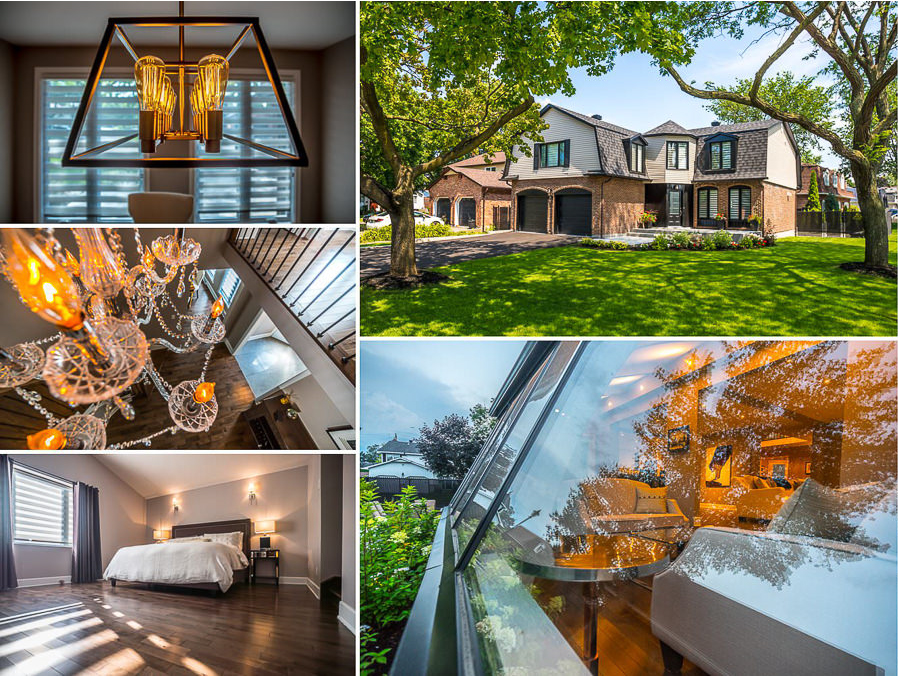 At Ali and Chris Homes, we want to get you the best price for your home. Knowing we do that for every one of our clients is how we define success, and it's not just something we hope for, it's what we built our company on. Our marketing team increases the perceived value of your home, making it more likely buyers would pay a premium. After all what's your house really worth? Buyers are forced to decide WHAT IT'S WORTH TO THEM.
Since they don't know exactly, we attempt to influence them here. By making your house look it's best, we increase it's desirability, make it more appealing and help it compete for attention in the minds of buyers. By increasing the perceived value of your home we make it harder for buyers to walk away. This gives our sellers a distinct advantage
We've built our marketing from the ground up to deliver a premium experience to our users. But it's not just pretty photos and a fancy web site.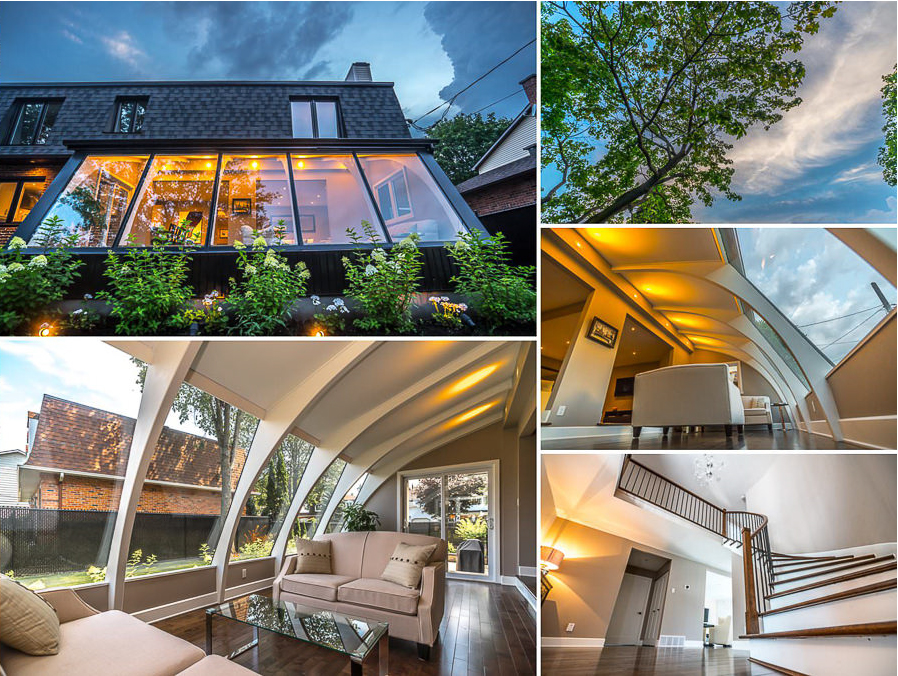 Nobody Does It Better
That's a bold claim, but it's the truth. We make your home look it's best and give buyers every opportunity to fall in love. We market to new extremes not just because we can, but because we think it's a profound way to enrich a transaction for both the buyer and the vendor. Here is some of what we do for each client.
Home staging
Industry leading photography and video
Customized listings
Enriched buying experience
We showcase in En, Fr and 中文
Downloadable floor plans
We network and advertise every home we list