The Real Estate Agent you need in Baie-d'Urfé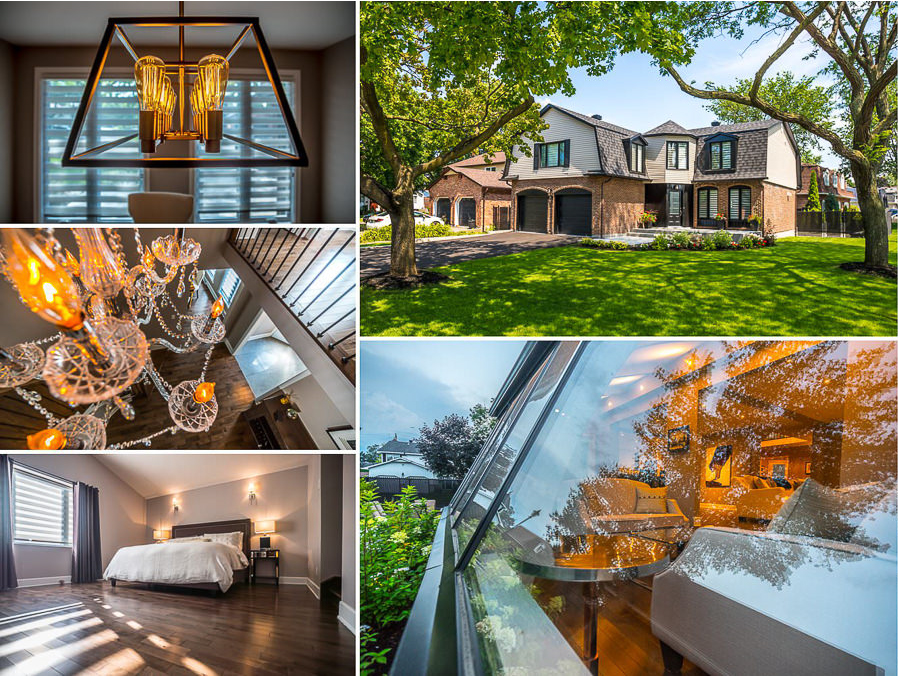 The Town of Baie-d'Urfé offers a delightful setting alongside Lake Saint-Louis, where sailboats and other craft can come drop anchor. The town offers a pleasant quality of life and families can enjoy the fresh air in its many parks and green spaces. With real estate values rising in recent years, buying a home in Baie-d'Urfé is a sound investment.
Baie-d'Urfé has managed to maintain its rustic charm thanks to limited business activities, picturesque streets and beautiful lakeside sunsets. Only 30 minutes by car from downtown Montreal, Baie-D'Urfé allows its residents to enjoy peaceful country living while having easy access to the attractions of the big city.
Our real estate agents are very familiar with the sector and can meet your needs by finding or selling a property for you in Baie-d'Urfé.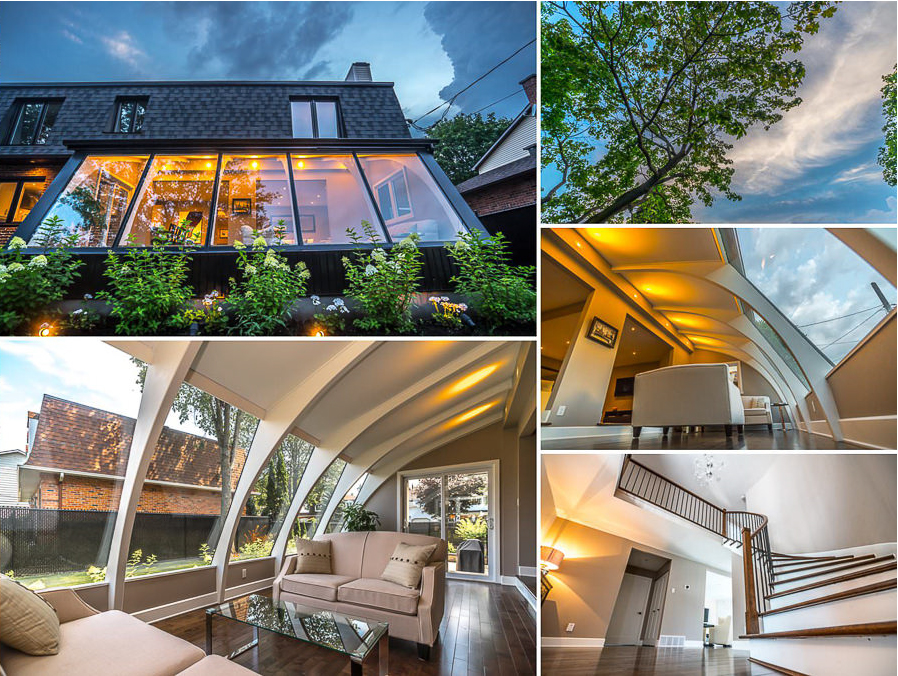 Nobody Does It Better
That's a bold claim, but it's the truth. We make your home look it's best and give buyers every opportunity to fall in love. We market to new extremes not just because we can, but because we think it's a profound way to enrich a transaction for both the buyer and the vendor. Here is some of what we do for each client.
Home staging
Industry leading photography and video
Customized listings
Enriched buying experience
We showcase in En, Fr and 中文
Downloadable floor plans
We network and advertise every home we list