The Real Estate Agent you need in Kirkland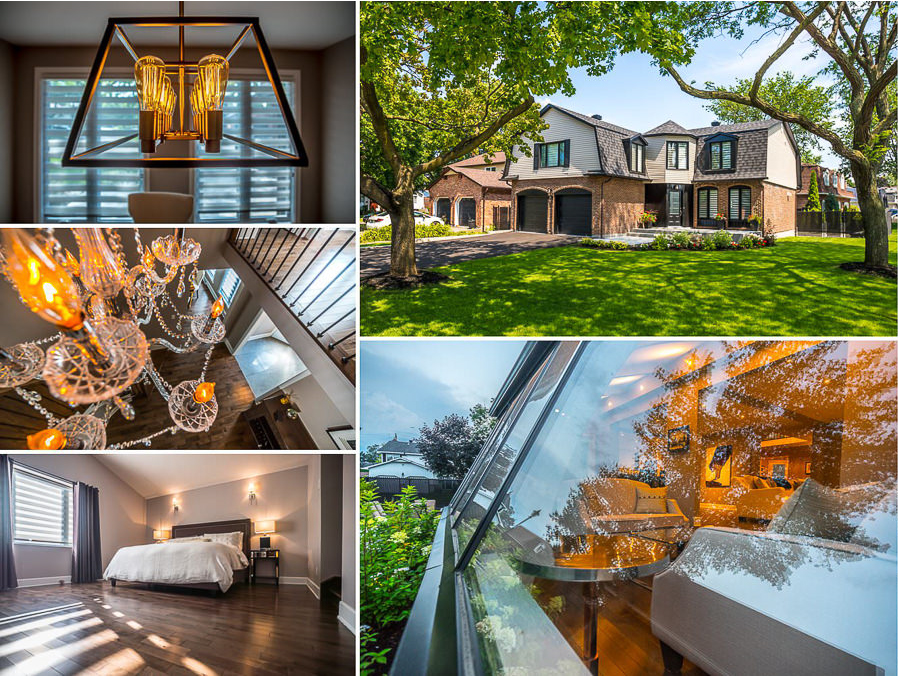 Located in the heart of the West Island of Montreal, the city of Kirkland is a young and dynamic city. At the junction of Highways 20 and 40 (the Trans-Canada Highway), Kirkland provides quick access to the Montreal-Pierre-Elliott Trudeau International Airport and to one of the country's busiest railway corridors. Every year, Kirkland welcomes close to 250 new families.
Our office is located in Kirkland on Rue St-Charles, providing easy access to come meet with one of our real estate brokers. Our reputation in the sector is solidly established. The many connections our brokers have made with the community have strengthened our business networks, allowing us to better serve our clients in the Kirkland area.
For all your real estate transactions in the Kirkland sector, you can count on our team, solidly established in the area.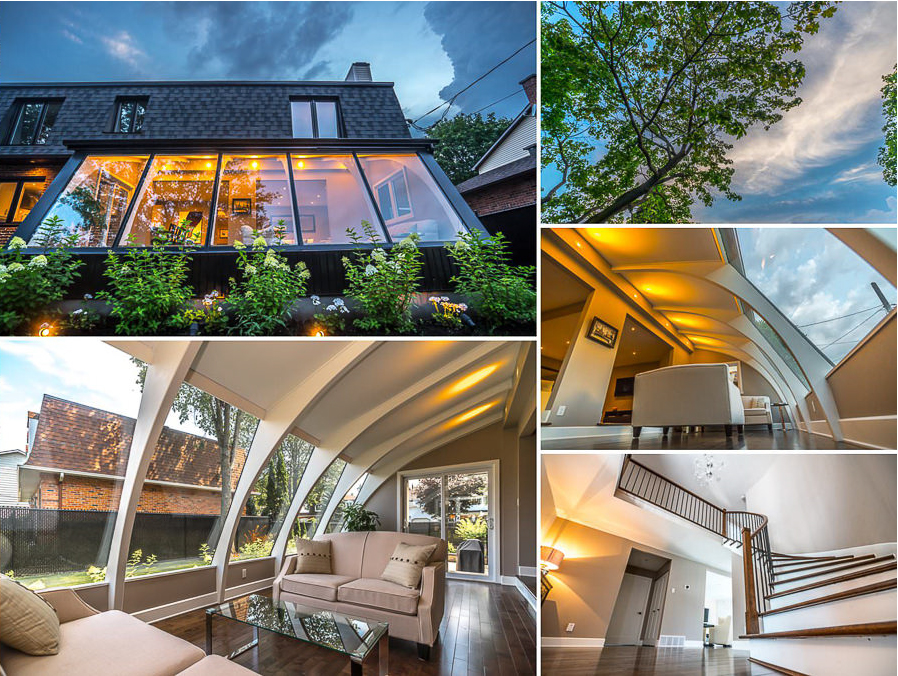 Nobody Does It Better
That's a bold claim, but it's the truth. We make your home look it's best and give buyers every opportunity to fall in love. We market to new extremes not just because we can, but because we think it's a profound way to enrich a transaction for both the buyer and the vendor. Here is some of what we do for each client.
Home staging
Industry leading photography and video
Customized listings
Enriched buying experience
We showcase in En, Fr and 中文
Downloadable floor plans
We network and advertise every home we list