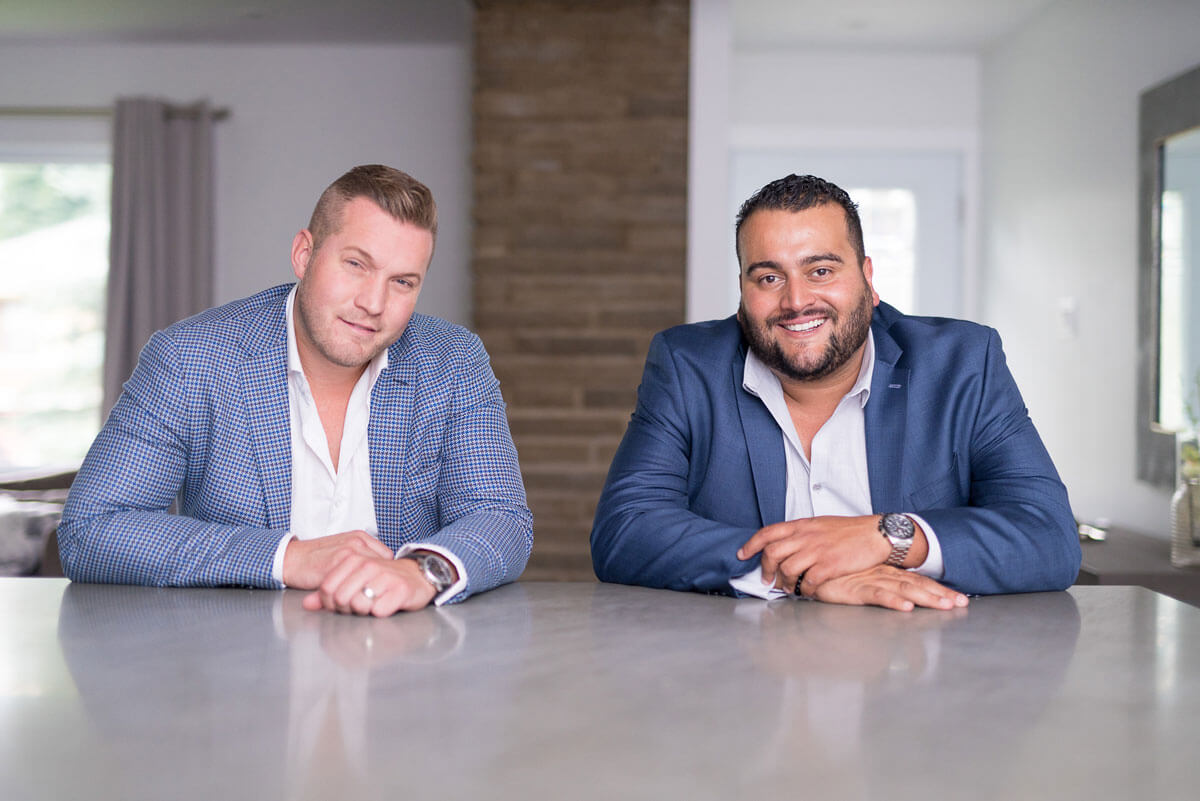 Christopher Gaudin
Real Estate Broker
Chris' background in the service industry led him to realize he loved to work with people. For that reason, he decided to become a real estate broker. He has been a broker for over nine years, and with a strong referral base, has realized over 300 successful transactions. Chris' affiliation with many contractors, has given him a solid knowledge of construction, which benefits our clients greatly.
Chris' customers appreciate his enthusiasm, dedication and his commitment to the ultimate customer experience. Having grown up in the West Island, his ties to the community are strong. Chris is passionate about spending time with his wife and new son and is an avid golfer.
Ali Souini
Residential Real Estate Broker
Ali Souini has built a solid reputation as a real estate broker over the past 6 years. His previous sales experience in the UK provided Ali with a strong commitment to excellence in customer service and business strategy. He has quickly established himself as one of the top rising brokers in the West Island.
Clients choose to work with Ali because of his full-service approach, integrity, experience and expertise. Fluent in French, English, Spanish and Arabic, Ali commits to assisting you with all your real estate needs. A West Island resident since 2011, Ali is an enthusiastic member of the community and enjoys golf and fine whiskey.
Our Team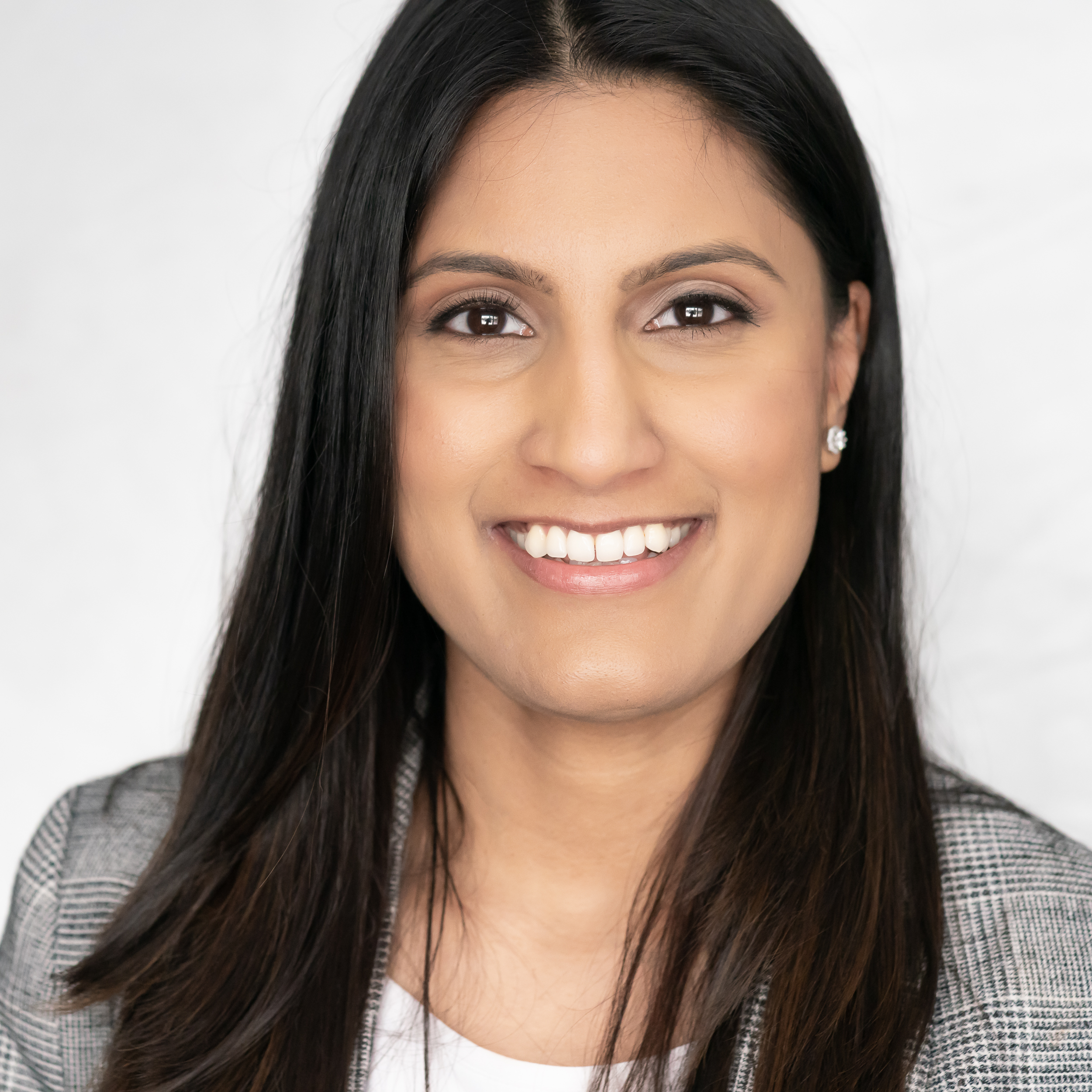 Jassi Attar
Residential Real Estate Broker

While completing her degree in Biology (Concordia University), she learned the foundations of real estate in the administrative operations of Remax Offices across the West Island. She grew up in the West Island and being immersed in her community, her position at Remax inspired her to pursue her real estate license and offer help to those in the community seeking a "home" of their own.

A former volunteer at the Lakeshore General Hospital lent her the patience and tenacity to be detailed oriented in creating seamless experiences for our clients and brokers. It's her adept communications and language skills (she can also serve her clients in Punjabi and Hindi) coupled with a refreshing blend of imagination, resourcefulness and patience that we find irresistible.

Jassi gives her whole heart to every endeavour whether it be personal or professional. All of her assets will lend itself to be judicious in the home-buying and home selling process.

She enjoys traveling, doing yoga and spending time with family and friends.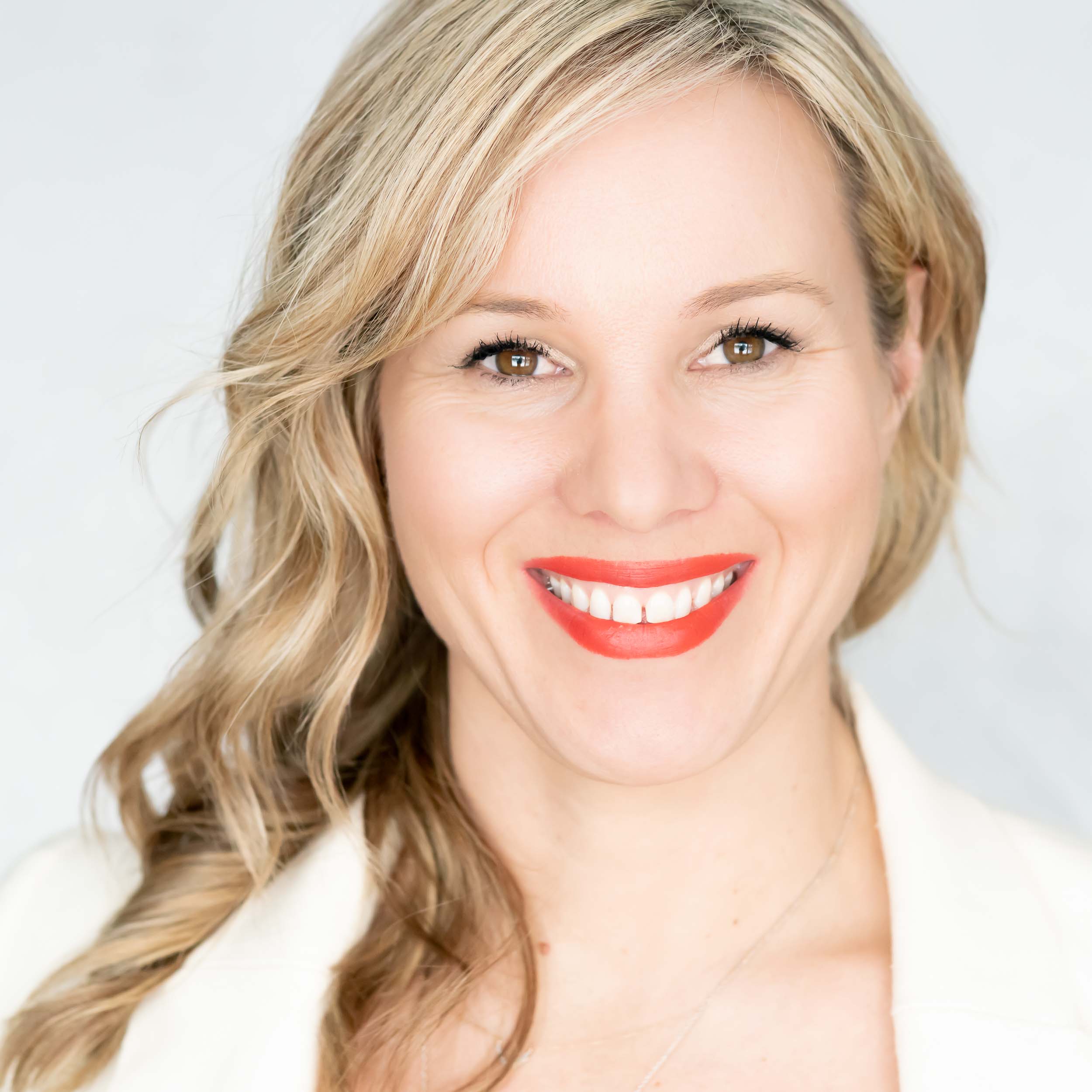 Emma Rosengren
Client Care Manager

Emma was born and raised in Australia, and yes she survived the deadly snakes and spiders. As a travelling spouse, it has led her to reside in the beautiful West Island. Her background is in Human Resources but her passion is for all things real estate.

Emma looks after the behind the scenes of the Ali & Chris Homes team. Emma's focus is on broker support, and the joyful spreading of industry knowledge to any with an inquiring mind.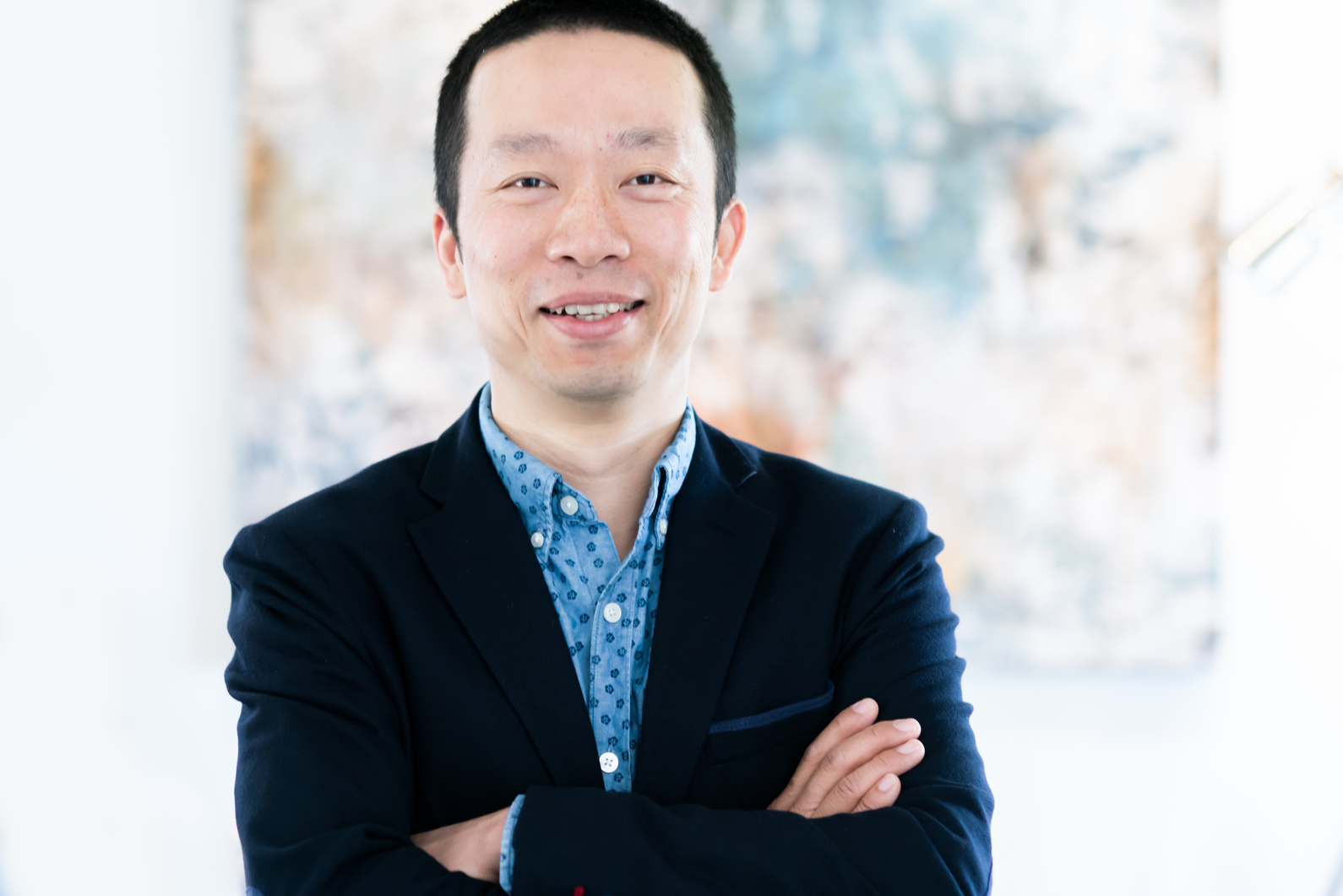 Robert Xie
Marketing and Client Care

Robert is a multilingual business developer and marketing professional with many years of international experience in IT Sales, product & services marketing and customer service. Robert's enthusiasm and attention to detail, make him a valuable member of the team.

In his spare time, Robert enjoys Chinese calligraphy, outdoor activities, soccer, volleyball, swimming spending time with his wife and two children.
Harry Green
Property Maintenance

A valued member of our team, Harry looks after repairs, maintenance and upkeep on the firm's listings, ensuring that they look and show their best. Harry's varied skill set make him indispensable in the day-to-day functions of running a real estate team.